Player Loading...
Emma Mason
1 Update, 164 Photos, 5 Videos
---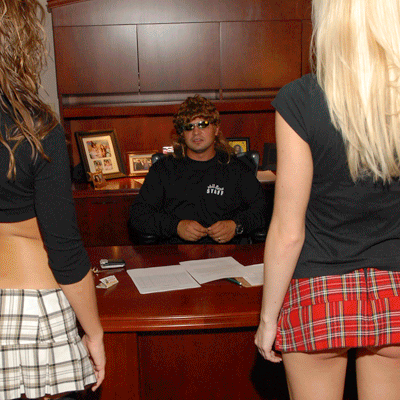 Face Down Ass Up University has enrolled a new and naughty schoolgirl into the sophomore class. Her name is Emma Mason, she is 18 years old, and if you didn't notice yet, she has a seriously sexy crown of long and brown straight hair. You know what a new sophomore means right? It means, that all of you Hall Pass owners and or Faculty Members get to see her boobs!
Emma came in to shoot her first yearbook set of sexy pictures and videos, and she was extaordinarly nervous. But her nervousness made the content that much better! Her FDAU Enrollment set was fantastic, and I shot some more really hot topless sets as well.... which are posted to my other Multi-Model Mega-Site.
(Which FDAU Members get access to as well)
Emma's studies in the lowering of her sexual inhibitions here at the University did not last long. After two yearbook shoots and 118 personal selfies sent to my phone by this flirty little social butterfly, Emma dropped out. I am pretty sure that the reason is, that her boyfriend figured out that she was sending me lots and lots of selfies to include topless shots... and he was not down with the sickness. Boyfriends, jealousy, and inhibitions are career busters!
There is always good within the bad, you just have to look for it. So since she dropped out, the bad is that I do not have boatloads of Emma Mason content. But the good is this, the content that I do have... is must have... super rare topless content of an amateur local girl!
Get yourself a hall pass today, and see those perky little first time topless titties of Emma Mason!
Get your password!