Teen Kasia
13 Updates, 859 Photos, 20 Videos
---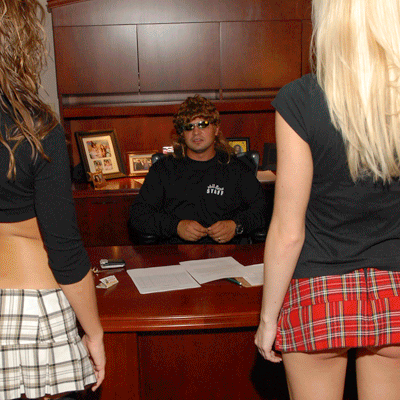 Meet Teen Kasia, a 19 year old amateur schoolgirl, with dirty blonde hair, a petite body, nice B Cup handfull sized breasts, and a little white girl bubble butt to go with it all.
Kasia comes to us via our foreign exchange student program with Poland. This was quite expensive for the University, but well worth it, because on both of her study trips to the United States, she forgot to bring her inhibitions along with her!
Fucking herself in front of faculty members and the Dean excite Kasia an immeasurable amount! See this... you will, when you become an esteemed faculty member, and have full access to all of Kasia's yearbook pages. Which, by the way, contain 13 naughty picture sets and 20 jaw dropping videos, that completely and totally lack any semblance of self conciousness!
Kasia is the most uninhibited teen that I have ever shot...
This little 19 year old Polish Princess... has no problem with fucking the shit out of herself with a dildo, spreading her ass, showing her pussy, and dancing naked for the faculty members and the yearbook staff cameras! Kasia even giggles while masturbating! Her performances are truly incredible and need to be seen and collected!
To sum up Teen Kasia's schoolgirl portfolio page... I will say just this... un-fucking-believable!
I hope you enjoy the tour, and keep this in mind... Kasia's entire collection of 13 photo sets and 20 videos for only $19.95 is quite the steal!