| | |
| --- | --- |
| Title | Dorm Room #23 |
| Status | Original |
| Photos | 54 |
| Videos | 1 |
| Runtime | 00:07:25 |
| Release Date | 2023-10-03 |
Dorm Room #23
Teen Kasia
---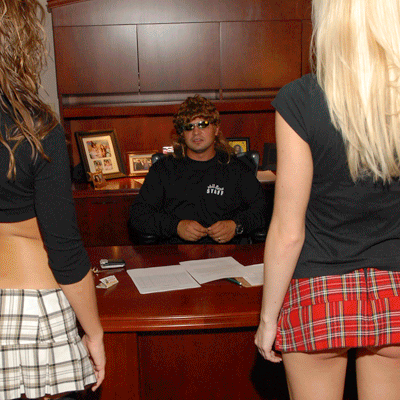 Masturating in class, get's the schoolgirls of Face Down Ass Up University a detention as punishment. When Kasia failed to show up for her detention, I went to Dorm Room #23 to find out why.
After knocking on the door, Teen Kasia opens it and says, "Mr. phil-flash". Kasia, you know you are supposed to be in detention, right? To that, she nods her head no and says...
* Pay attention and notice Kasia's cute and broken English...
---
---
You can make a yearbook video, was my answer. Here is where it get's even better! First off, she didn't need much convincing. This is Kasia, she said Ok and giggled, almost before I had finished asking her if she would do the video.
Less than a minute later, my video camera was between the naughty Polish schoolgirls' legs. You can watch her two finger tango, going in and out of that tight little pink pussy. You can listen, and hear that wet pussy popping as she finger fucks herself. And then there is that moan that she makes, with her deep European accent—very exotic sounding—it is. Hearing this moan alone, can make your dick pop up and say, what's going on in here, do you need me?
A meaningful collection is built over time, with hard work and experiences.
Designed for All Devices
All phones, tablets, laptops, desktops, cinema screens, and HDTV's
The Platinum Pass:
☆☆☆☆☆
---
* The Platinum Pass Site List: brattybrittany.com, facedownassupuniversity.com, meganqt.com, nextdoornikki.com, phil-flash.com, taylortwins.com, teenkasia.com, tiffanyteen.com

| | |
| --- | --- |
| Updates | 2,285 |
| Girls | 70 |
| Photos | 277,852 |
| p-f's Secret Stash | 73 |
| Selfies | 47 |
| Outtakes | 844 |
| Videos | 2,793 |
| Webcam Videos | 220 |
| Webcam Screenshots | 916,206 |
| Animated Fun | 2,500 |
| Sites * | 8 |
Choose Your Membership: Epoch w/PayPal
---